Book a field trip
BRING YOUR CLASS FOR A
FIELD TRIP THEY WON'T FORGET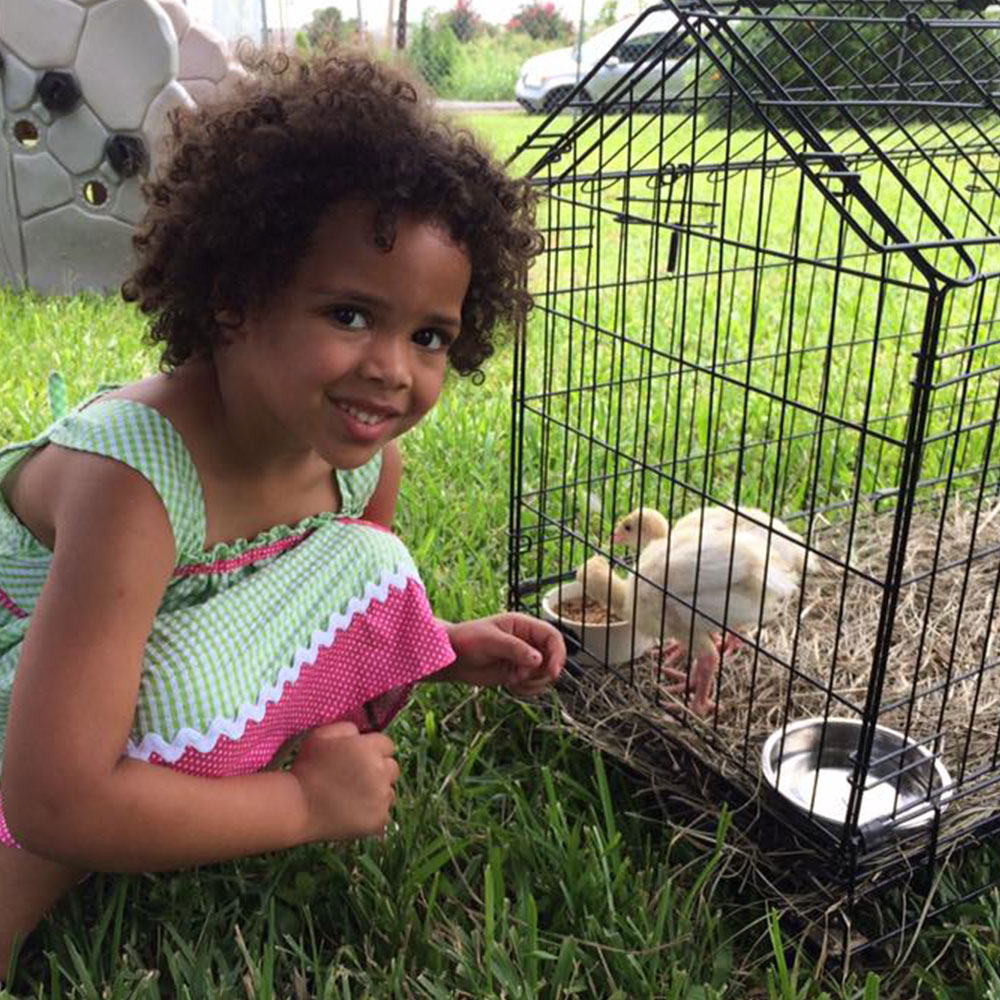 What we do:
- Our farm has a garden, composting station, picnic tables for lunch, and a lot of farm animals including a llama, dairy cow, goats, pigs and more!
-We teach about ethical and humane treatment of livestock at our working farm. Visitors get to interact with our animals as they learn, feeding and petting some of them.
-We teach children a hands on farm to table curriculum
-Children learn to be good stewards of the earth as we build our structures with repurposed materials, compost, and conserve water
We have a hand washing station, a covered metal barn in case it rains, and one composting bathroom.
Field trips are $6 per person, 15 person minimum. No deposit required. Payment due the day of the field trip. We take checks, cash, and credit cards. We do charge an additional fee for credit cards.
You supply:
You bring your own lunch, water, bug spray, sunscreen, farm shoes, and a lot of questions!
BOOK A FIELD TRIP
Bring your classes over for an unforgettable farm education tour! We can book groups of 15-80 students, splitting larger groups up into 2, rotating them around lunch. Expect to stay at the farm for up to 2 hours. Our field trips are booked Monday-Friday from 10:30am - 12:30pm. .
After registering your class with the link below, someone should get back to you within 24 hours to confirm.